Social Media for Nonprofits: Empowering Younger Generations to Take Action
In this post, we give you a behind-the-scenes look at how a nonprofit leverages social media to empower younger generations to take action and build awareness around their mission.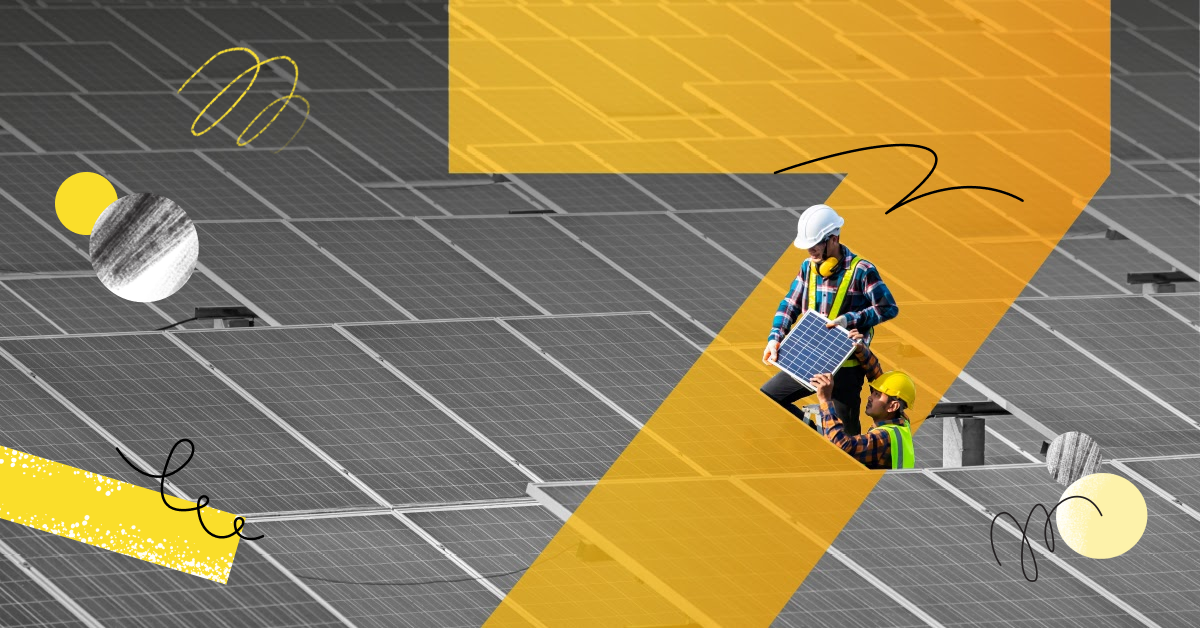 Today's youth is craving to be at the forefront of successful movements, tearing down and rebuilding structures and enacting positive change around the world. Increasingly, nonprofits are leveraging this desire and turning to younger generations to drive change and become the future leaders of the world. Their main catalyst of change? Social media.
This is the driving notion at Sustainable Energy for All (SEforALL), a young, vibrant, and growing organization that is pushing for bolder actions to make universal access to modern and clean energy happen by 2030. They believe that the younger generations are the driving forces of the current climate action movements; they ask the most challenging questions, are open-minded, and use their own network to reach new audiences of leaders and supporters. Through their platforms, SEforALL truly hopes to channel the right mindset and influence the future leaders of the world.
In this interview, you'll hear directly from Meriam Otarra, Communications Specialist at SEforALL, and you'll learn:
Why it's important for nonprofit organizations to appeal to younger audiences nowadays
How to connect on a deeper level with younger audiences through reader-friendly, modern, dynamic content
The marketing tactics that work best to reach younger audiences
Tips on building awareness and community around important causes via social media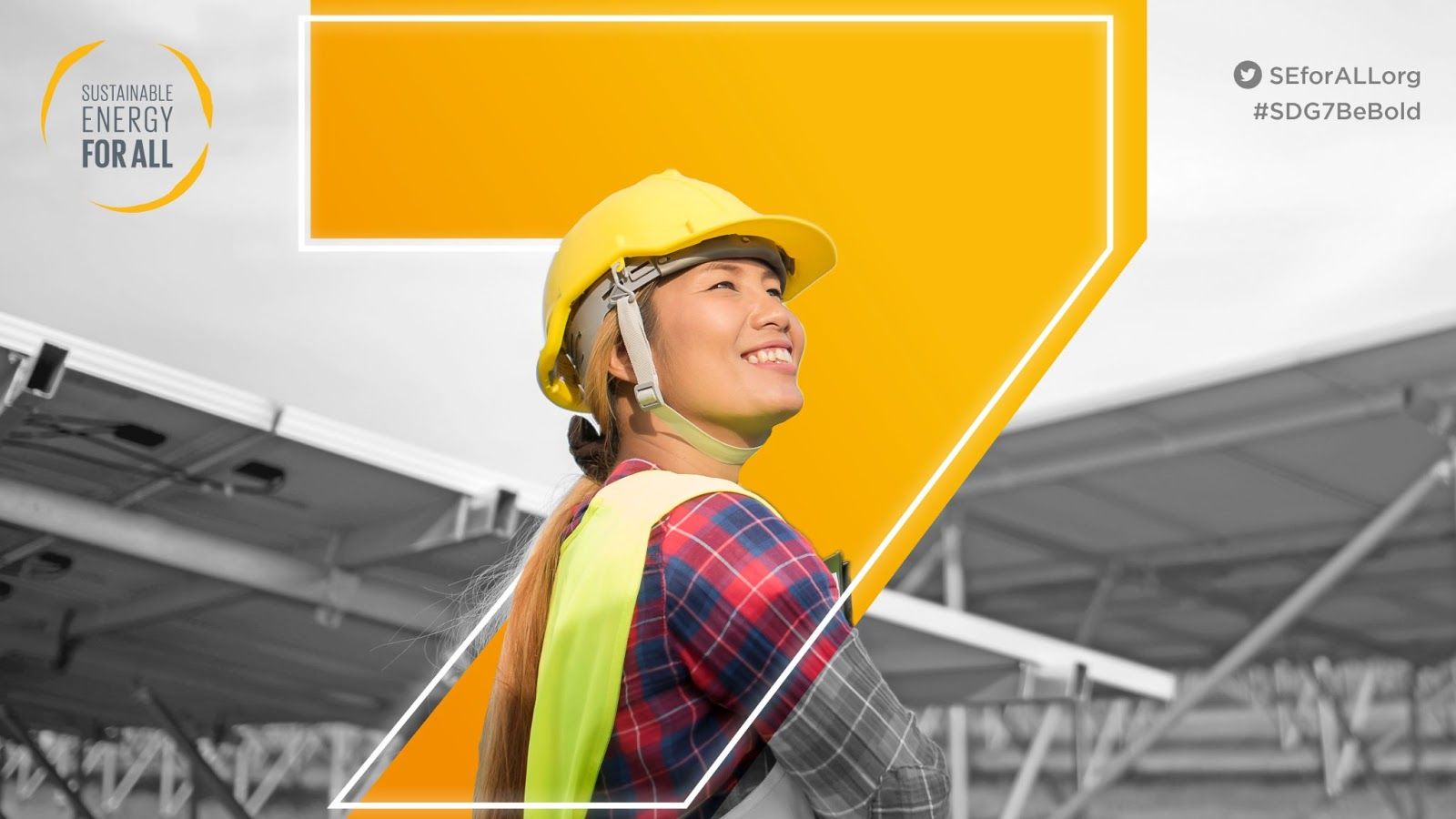 This post is part of the #BufferBrandSpotlight, a Buffer Social Media series that shines a spotlight on the people that are helping build remarkable brands through social media, community building, content creation, and brand storytelling.
This series was born on Instagram stories, which means you can watch the original interview in our Highlights found on our @buffer Instagram profile.
There are so many great nonprofits working hard to make the world a better place. We want to help a tiny bit when it comes to their social media marketing efforts. We offer a 50% discount to all registered nonprofit organizations. Here's how you can apply for the discount!
---
Tell us more about you! What's Sustainable Energy for All (SEforALL) all about and what's your role there?
Hi my name is Meriam Otarra and I'm a Visual & Digital Communications Specialist for international organizations. I currently lead the creative communications and social media for Sustainable Energy for All (SEforALL). SEforALL is a young, vibrant, and growing organization that works with the United Nations, international organizations, governments and the private sector to ensure we achieve Sustainable Development Goal 7 (SDG7) — access to modern, clean, reliable, and sustainable energy for all — by 2030. We're soon celebrating a decade of SDG7 progress since SEforALL was initiated by former UN Secretary-General Ban Ki Moon. Since then, there has been an increasing demand for SEforALL platforms and products, and that's why as part of the communications team, I make sure that these digital products are:
Reader-friendly, modern, dynamic;
Reaching the right audiences!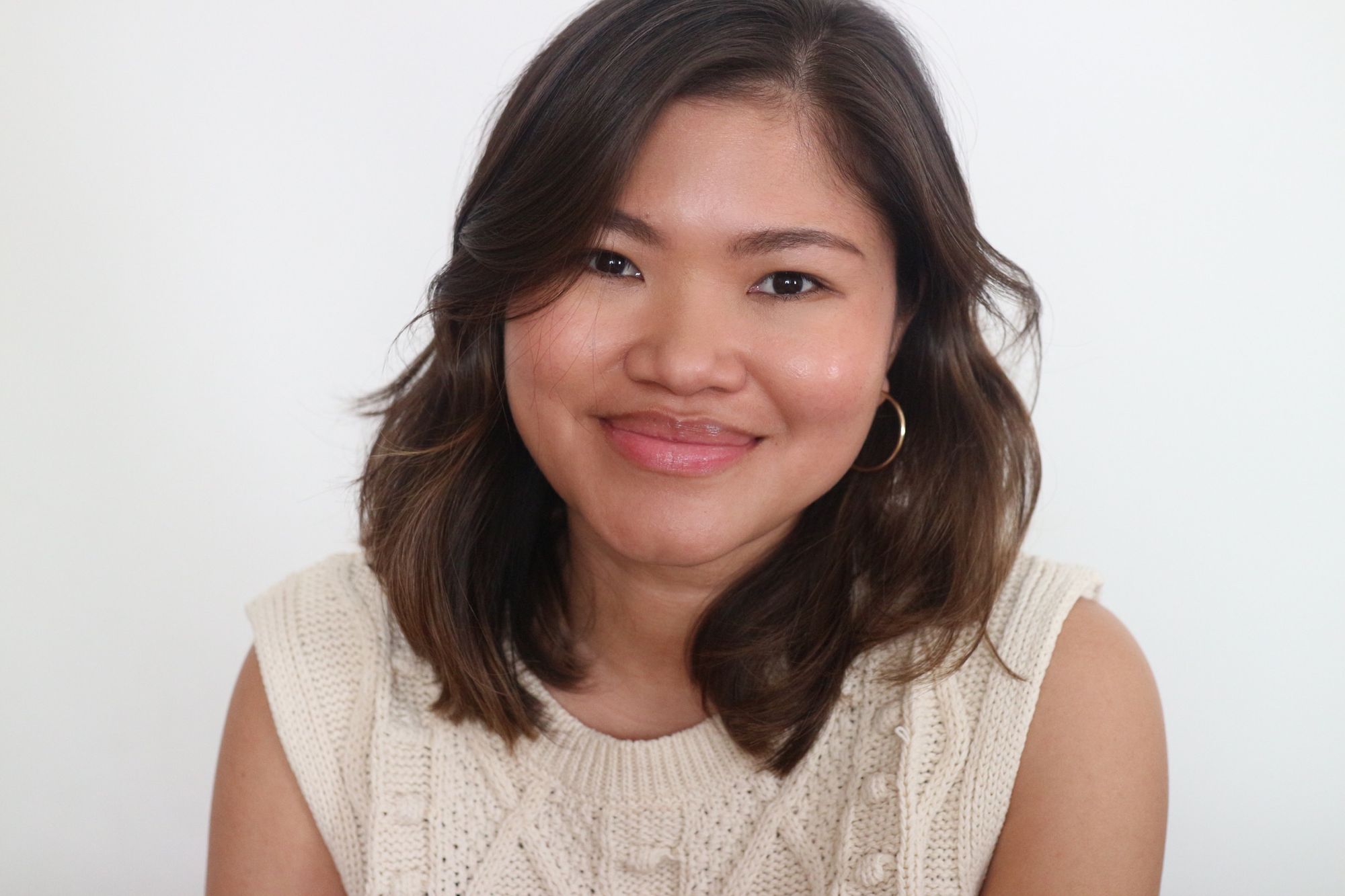 Tell us about the "This is Cool" campaign! What has made this campaign so successful?
From where I'm from, which is the Philippines, a day never passes by without hearing someone say, "It's hot." (Either that, or "Oh my god, it has been raining non-stop for 7 days!") And without urgent actions to the climate crisis, the rural and urban poor in developing countries in Africa and Asia are getting more and more at risk of the consequences of heat, because they can't access or afford whatever cooling technologies are available out there.
SEforALL started the #ThisisCool campaign last year after releasing one of the household reports called Chilling Prospects, which tracks the global development of delivering universal sustainable cooling. The campaign aims to raise awareness of the current cooling situation (last year it was found that around *1.02 BILLION* people are at high-risk due to lack of access to cooling!), its challenges, and what can be done across the world to make sustainable cooling for all a reality.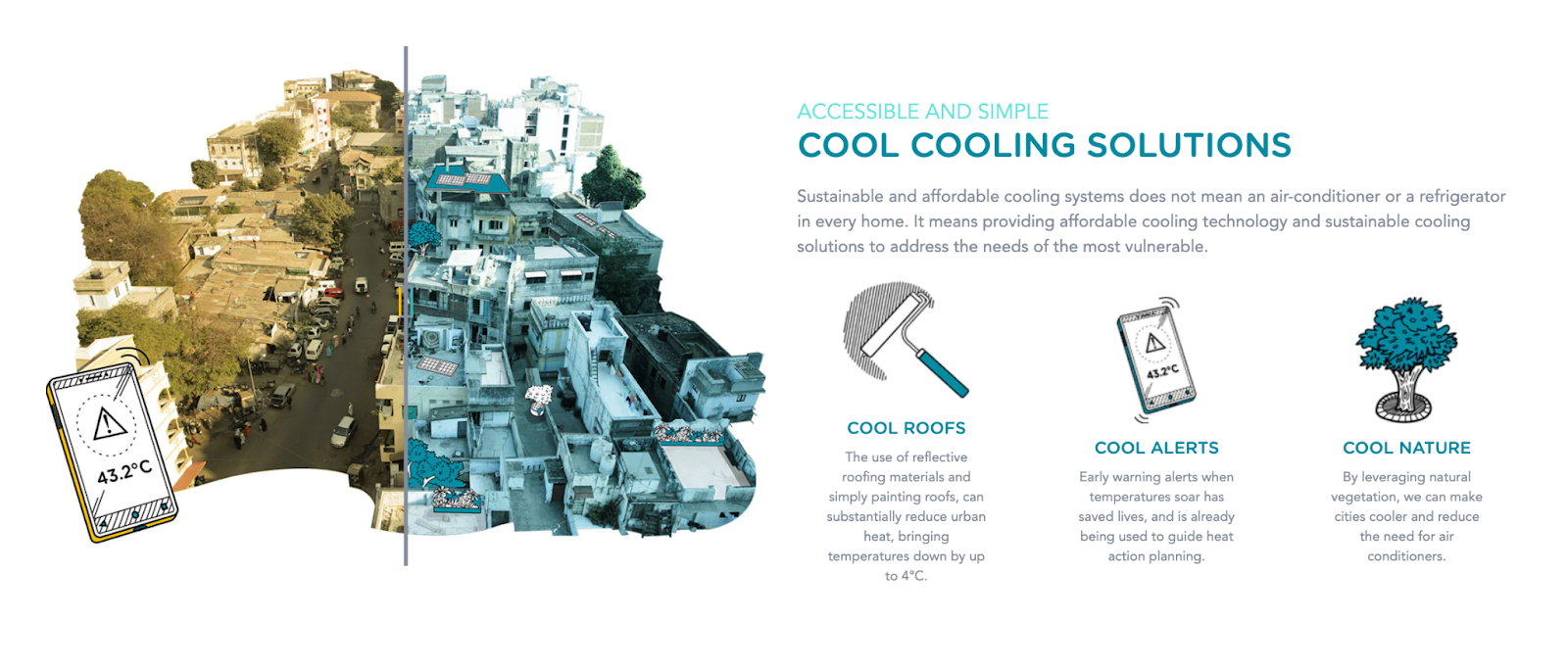 As part of the campaign, we created a microsite with Greenhouse PR, with different cooling case studies—from cool rooftops to farming innovations—and provided a nicely illustrated toolkit that can be used by anyone and everyone to start the conversation on sustainable cooling. Check it out at thisiscool.seforall.org!